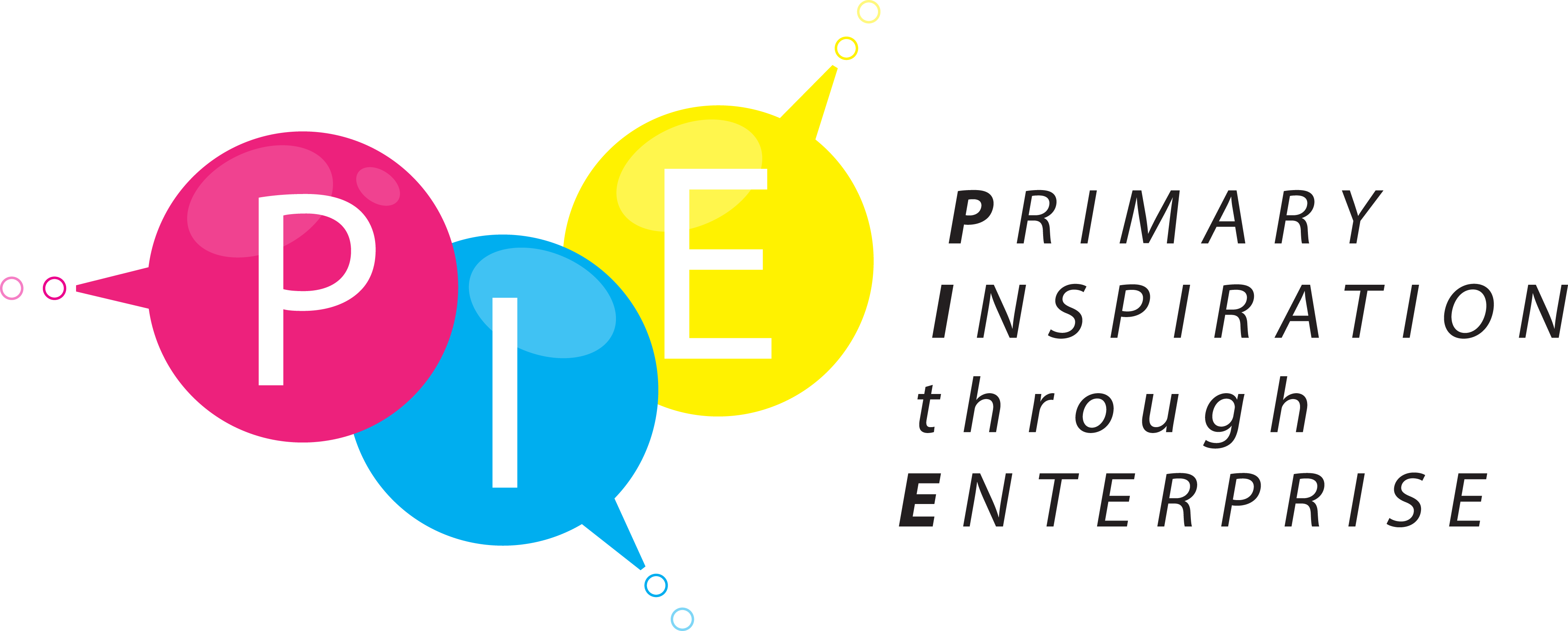 BIG PIE Challenge 2018 & Children's Commissioners Report - Growing Up North
On behalf of the Trustees – Rob Kleiser, Melanie Kane, Col. Andy Black – the Chair Bill Midgley OBE, and our Patron Sir John Hall, can I take the opportunity to congratulate the thousands of 8,9,10,11 and 12 year olds that took part in the BIG PIE Challenge 2018 in schools across the whole of the North East on Friday. The enthusiasm and determination shown by each of the pupil's participating in the combined coding, engineering and enterprise activity was inspiring. We hope to announce the 10 schools that will go through to the second part of the Challenge – where each school is loaned £100 and supported by local businesses to undertake an enterprise activity - before the Easter Break. Each of the pupils will be encouraged to undertake an NCFE Enterprise Qualification, with the most profitable school potentially winning the top prize of £5000.
We are equally grateful to all of the businesses, organisations and volunteers that supported the BIG PIE Challenge 2018, without whom the challenge would simply not take place.
Over the past 6 years the Charity has grown significantly and made a demonstrable difference in helping realise ambitions and raise aspirations. The Charity works inclusively in the classroom, where every single child identifies and works on their strengths, alongside addressing weaknesses. We work with Parents, Pupils, Teachers and Businesses collectively ensuring that every stakeholder that can influence a child's future is actively engaged in encouraging prosperity and addressing deprivation. Working with numerous organisations and championing credible campaigns we ensure a joined approach in delivering our enterprise led activities with a clear line of sight to the world of work and associated opportunities.
Alongside passing on our gratitude, we thought that we would share the Childrens' Commissioner Report - Growing up North - which will be published today. The report recognises the PIE Project Charity's activities as being an exemplar in the North of England, alongside the difference that the more broader Enterprise Advisors initiative is making. Naturally we are truly proud and grateful for this recognition, given that both of these initiatives were born in the North East of England.
We continue to grow the PIE Project Charity' activities and will be making further announcements over the coming months. These include Sir John Hall's £100k School Enterprise fundraising campaign, tackling low GCSE and A'Level attainment through PEERZ Academy, the establishment of an Enterprise Bursary for schools in association with Shepherd Offshore in memory of the late Freddie Shepherd, connecting with culture through Culture Bridge North East and the Newcastle Film Festival, alongside a variety of other initiatives linked to making a positive impact to future generations in the North East. The #Primary2Prosperity Campaign is also featured in the Northern Insight April Magazine.
Best wishes,
Ammar Mirza CBE